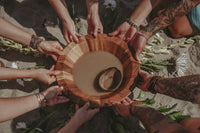 OHANA EVENTS/RETREATS
Join us for one of our transformative gatherings. We explore a variety of healing modalities for an expansive and exhilerating experience at locations around the world.
Upcoming events/retreats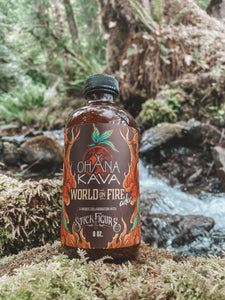 WORLD ON FIRE CIDER, A COLLABORATION W/ STICK FIGURE
World on Fire Cider is not only a powerful defense against colds and flus but with the combination of its ingredients can vitalize your skin, digestive and immunity health. Learn more by clicking below!
Optimize your health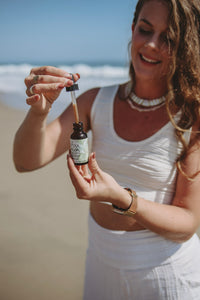 Our MUST HAVE product!
The Kava tincture is our best seller by far and with how easy it is to recieve the benefits of kava on the go we see why. Click below to find out more about this convenient stress reliever!
Try this potent combo